Just a little reminder that MAIET Entertainment and Pmang recently opened up the recruitment for the next CBT phase of RaiderZ Online. They also released a couple new screenshots of some of the upcoming new monsters. A screenshot with the full Closed Beta Schedule is available below along with other useful information that will get you started on CBT'ing this game. If you're looking to beta test one of the hottest games this January, then I would suggest that you check this one out. It's definitely one you don't want to miss out on.
CBT2 Schedule
Closed Beta Test 2 Schedule
Closed Beta Recruiting Phase
January 04, 2011 - January 16, 2011
Winners announced on January 18, 2011
Closed Beta Testing Phase
January 20, 2011 - January 26, 2011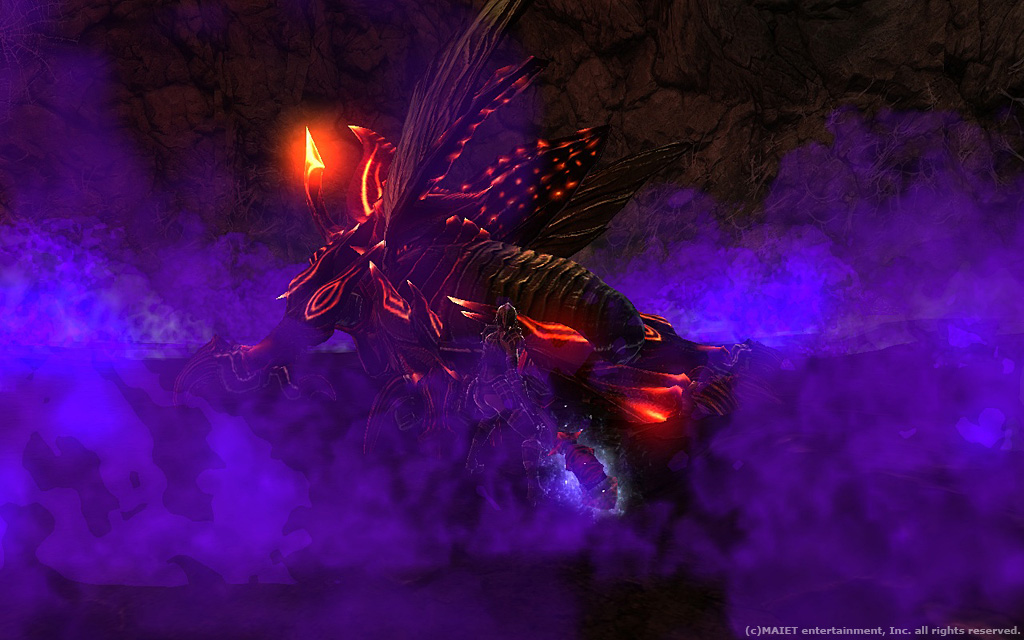 Craxus
Ghost Rider
For those of you who are having trouble finding up the sign up button. It's right below your user name or Logout button after logging in, then click on the RaiderZ CB Tester button. I have no idea how you can miss this, but a lot of people have been joining the #steparu channel asking how. You then have to fill up a short survey if you want to enter this CBT, good luck everyone. If you're interested in seeing more new content for the upcoming CBT2 then check it out in the related links below.
Developer: MAEIT Entertainment
Game Publisher: NeoWiz Korea / Pmang Gameportal
Game Site: http://raiderz.pmang.com/