Ghost in the Shell: S.A.C Online is scheduled to be released first half of 2014. You're probably wondering what kind of genre the game will be right!? According to the recent media press conference it is going to be a FPS title. The game is going to be developed by Neople, the same developers that brought you popular titles such as Dungeon Fighter and Cyphers Online. Curious about the game?! Find out some extra juicy information right after the cut!
Ghost in the Shell: S.A.C will provide players with a Vibrant Virtual Experience just like the original Anime title. It will also have a very dynamic and crazy gun fighting action gameplay.
The game will also provide a variety of game modes such as PvP, PvE, Co-Op Battles, Vs Ai's, and more features to come. It is still a bit shaky but the recent media press conference says the game will be a new genre called "hacking FPS" then followed by "This is the war of Section 9 with Battlefield Control." I suppose the game will have some kind of unique elements available other than pure FPS style. After all, there is coop involved, right?
Since it's being developed by Neople, they might add interesting features a bit similar to Cyphers Online, that was one of their more recent popular TPS/AOS title that was recently released. It's going to be awhile til we actually see some action for this game, I am thinking that the first CBT's will start during the 2nd half of this year. If you asked me, I am looking forward to this title that I am going to go back and re watch the Ghost in the Shell S.A.C series.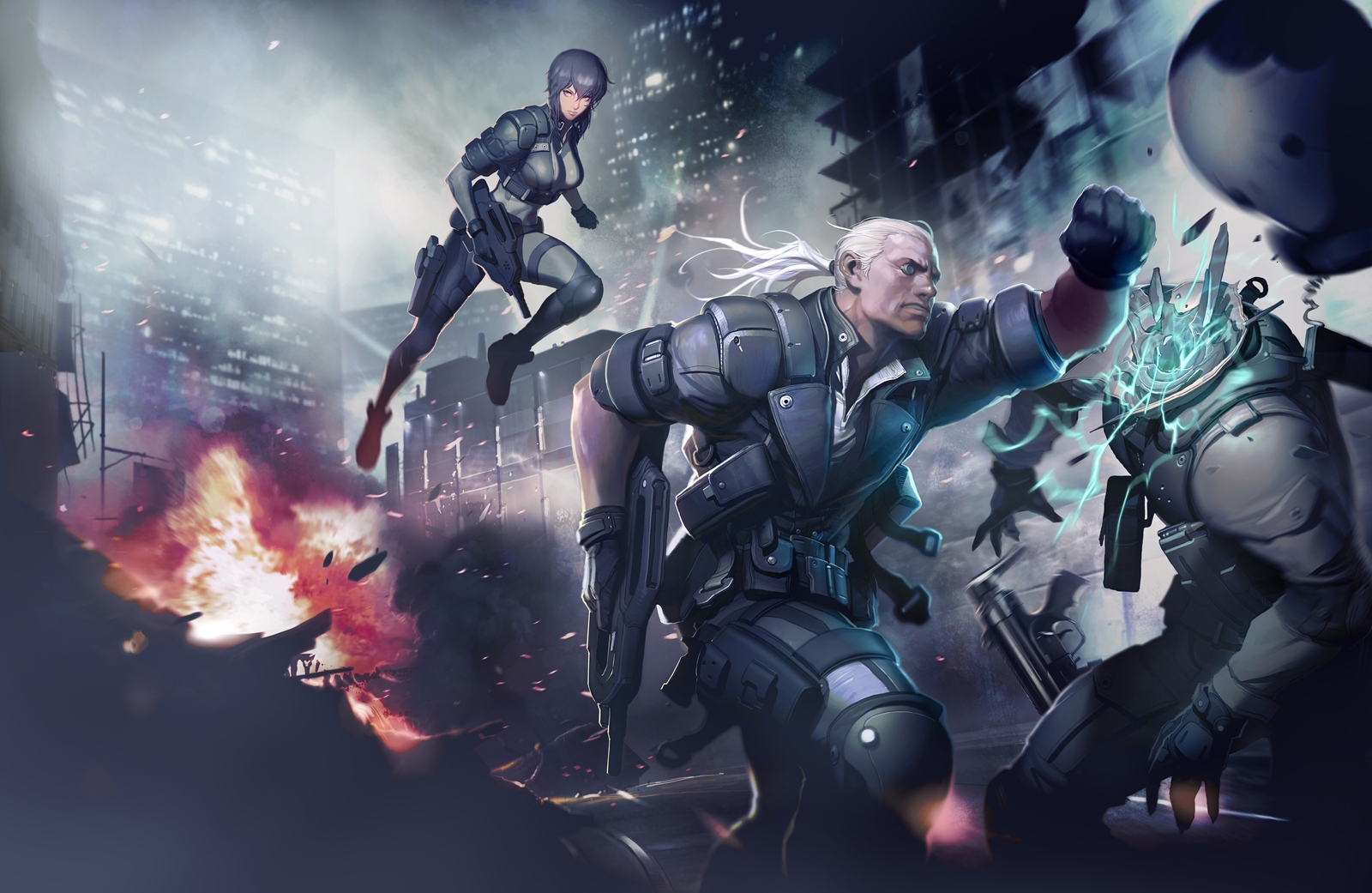 Lastly, the media conference looked really shiny, check it out here.
Developer: Neople
Publisher: Nexon
Game Site: N/A